We love to match homeless pets with their perfect people!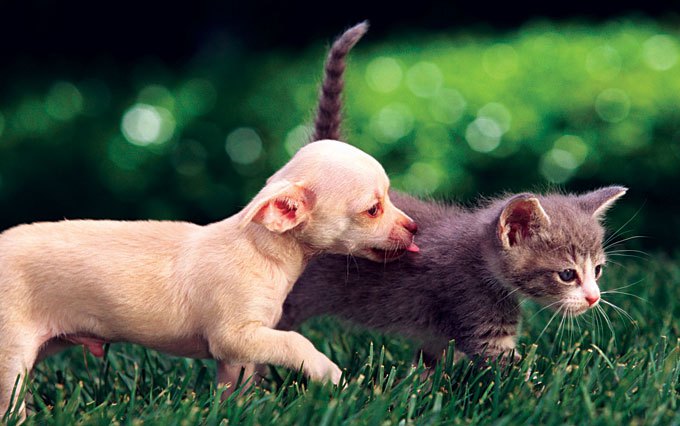 Think you've found your perfect animal companion? Yay!! We hope it's a wonderful, lifelong match. Please click on the appropriate survey link below, and we'll be in touch with you! If you are seeking to adopt a specific animal, please note his or her name.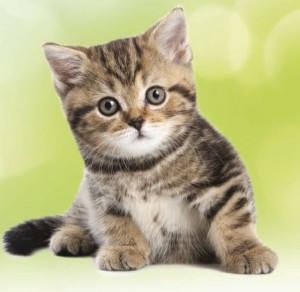 CAT ADOPTION SURVEY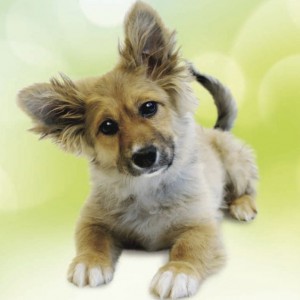 DOG ADOPTION SURVEY
While we love to do local adoptions, our primary pet placement program is through our TransPUPtation program. Through this successful initiative, we run regular pet adoption transports to East Coast communities, where homeless pets for adoption are in much greater demand. We work with no-kill adoption partners in Maine, New Jersey, New Hampshire and more, who are willing and able to take custody of and place our Southern pets.
Adoptable homeless dogs are not euthanized for lack of space in the communities where we place our animals, so our Louisiana pups never compete with other homeless pets in need of families. In fact, by taking local shelter pets out of state for adoption, we help overcrowded Louisiana shelters and rescue groups, whose animals must sadly compete for a very limited number of homes here locally.
BEAR WITH US. We are currently uploading new photographs of our animals for local adoption, which will be available soon. In the interim, please feel free to contact us if you are looking for a specific type of animal.
Not ready for a lifetime commitment? Why not become a FOSTER PARENT? Just fill out a cat or dog adoption survey (above) and indicate that you'd like to foster. We'll interview you to find the perfect temporary placement for you.
SELECTED ADOPTION POLICIES
Our standard adoption fee is $125, which includes current shots, pet sterilization and a microchip. All animals are spayed or neutered prior to going to their new homes. In some cases, two canine or feline friends or siblings will be adopted for the price of one. Regular volunteers are not charged fees.
To start the process, a potential adopter will be interviewed and fill out an adoption questionnaire, not necessarily in that order. Next, an adoption counselor will strive to ensure that a great match is made, based on the pet's history and behavior, as well as on the adopter's lifestyle and preferences. Once an adoption is approved, the home visit may be completed, a contract is signed, the fee is collected, and arrangements are made to transfer or deliver the pet.
Even if you personally visit one of our facilities, please note that the adoption process may take up to 24 hours or more, in some instances. We do not have a staff veterinarian, so we must sometimes schedule an exit exam and/or sterilization for an animal, before he or she leaves our custody.
As a service to adopters, and to help ensure the health and safety of our adopted animals, we strongly encourage home visits prior to the transfer of any pets from our agency. Our volunteers are trained to point out any potential risks to your new cat, dog or other creature, which you may not have considered.
In the event that an adoption does not work out, for whatever reason, our contract also specifies that the animal in question must be returned to our agency. This strict rule is in place to ensure the health, well-being and safety of your animal companion–no matter what happens! The truth is that not all shelters operate under the same philosophies, and while there are many, many wonderful shelters and agencies out there, some facilities may routinely euthanize homeless animals as a standard business practice, despite what they may tell you. We will be happy to take any adopted animal back into our care, and we will always appreciate your contacting us! We can also offer suggestions for any problems you may be experiencing with your cat or dog, to help make the adoption work out, after all.
If you live in a community where we operate an active chapter, please contact your local representative directly, to learn more about available pets for adoption.
LOOKING TO FIND A HOME FOR AN ANIMAL?
As a licensed private detective agency, we work with law enforcement and humane agencies to take custody of animals seized in criminal cases of abuse. Depending on the availability of space and foster homes, we also accept homeless animals directly from public and private animal shelters and from rescue groups. We are able to maximize the number of lives we can save by dealing directly with shelters and other charities.
Still, feel free to send us photograph of the animal in need, along with a summary of the circumstances. We may be able to help find a foster home or arrange for him/or her to go to one of our adoption partners on transport. You can email our Sanctuary Manager, Jessica Cameron at jessica@humanela.org.
Please know that no new cat or dog can be admitted to our program, without first being quarantined and examined by an outside veterinary clinic. We do not have a on-site veterinarians, so please do not bring animals to us in need of veterinary care under any circumstances. We will not be able to provide it.
If you must relinquish a cat or dog immediately, please contact your local animal shelter directly. Alternatively, if you can temporarily act as a foster home, we will do all we can to help you place the pet. Please contact us for assistance, if you feel there's any way we can help.