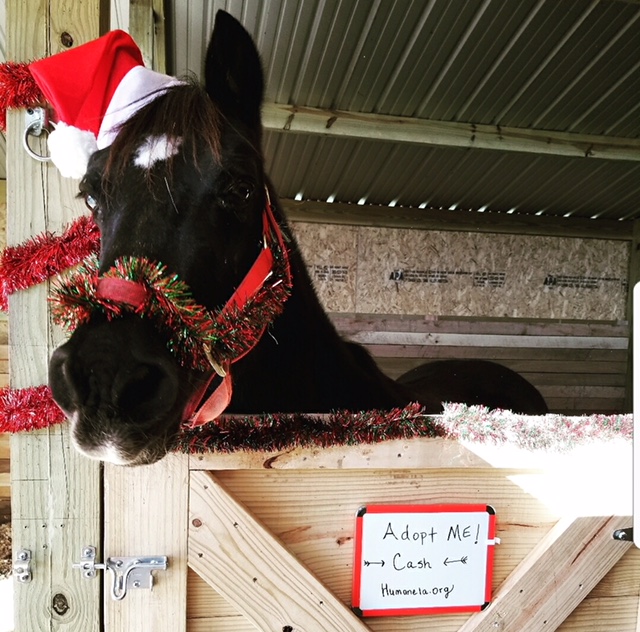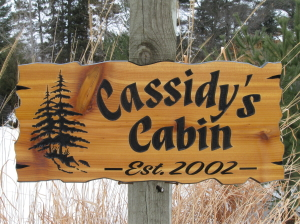 We will contact you and/or the recipient (as applicable) to finalize the design of the cedar sign. (The sign is 22″ x 10″. 2-3 lines of text and and one image is included.)
You can create a lasting tribute to a person or animal – or publicize your business – by sponsoring a stall in our new barn. Your gift will help us house and save many abused and neglected horses in the years to come.
We currently have 10 stall sponsorships available. These gifts will be recognized in perpetuity by a personalized cedar sign.
Stall sponsorship proceeds will enable us to finish our new barn. Specifically, we'll be able to complete the stalls, run electricity to the building,
build a tack room and purchase needed equipment for our expanded horse
protection program.
Stall sponsorships are $2000. You can purchase the sponsorship by DONATING online (just note 'Stall Sponsorship' on the form) or send a check to us at: Humane Society of Louisiana, PO Box 740321, New Orleans, LA 70174. For further details, please contact Johnna Harris at johnna@humanela.org.
Want to give a stall sponsorship as a gift? We can send a card or email to the recipient, depending on your preference. Please contact us!